EXPERIENCE THE BENEFITS
OF OUR ATLANTA SAUNAS EXPERIENCE THE
BENEFITS OF OUR
ATLANTA SAUNAS
Relax with a wellness experience that uniquely helps destress, detoxify and promotes weight loss. The combination of a full-spectrum infrared sauna with Color Light Therapy eliminates the sun's harmful UV rays and provides a safe, restorative sweat that leaves you feeling rejuvenated. Infrared Sauna Therapy has a cumulative effect that increases with each session.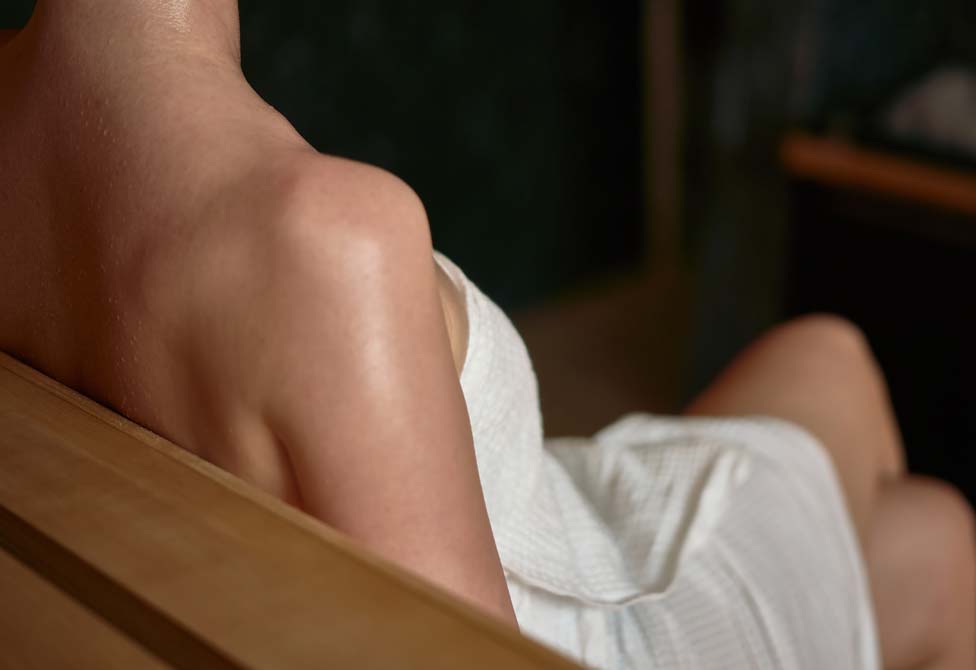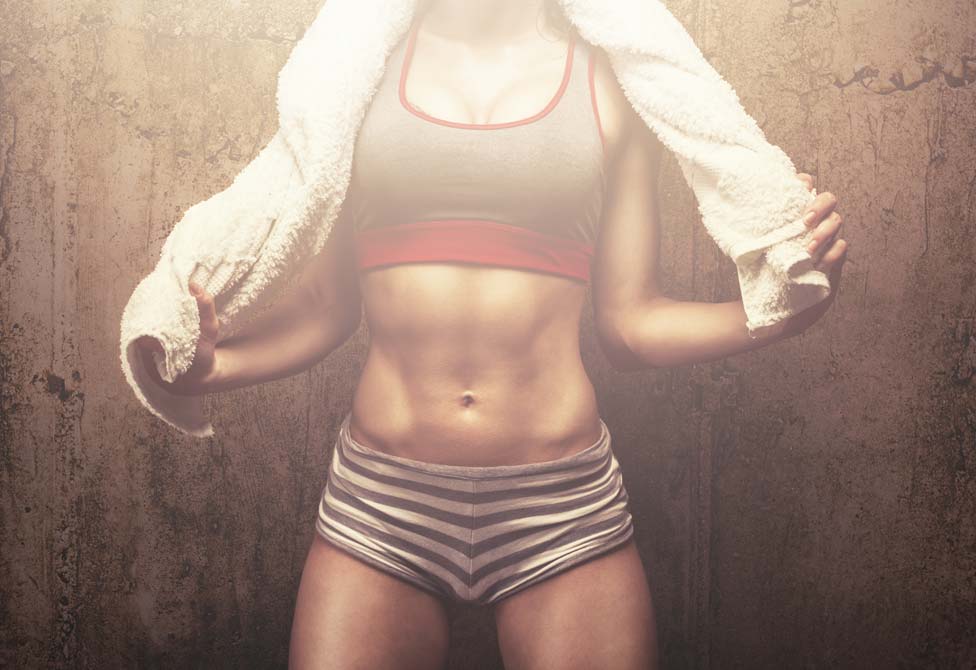 Enjoy ultimate relaxation as you experience a deep tissue sweat that alleviates stress. Infrared Sauna Therapy goes beyond traditional sauna by penetrating deep into your body's tissue providing a soothing therapeutic benefit that promotes calm and improved sleep. The addition of Infrared Color Light is its ability to safely penetrate the skin, muscles, joints and tissues to increase circulation and speed oxygen flow. While the heat relaxes and induces perspiration, the infrared light safely stimulates the mitochondria within your body's cells. This allows the deep penetrating infrared heat to relax muscles and carry off metabolic waste products, while delivering oxygen-rich blood to the muscles for a faster recovery.
Every day we are bombarded with toxins through the air we breathe and the food we eat. Infrared Sauna Therapy safely and effectively works to cleanse the body and can help boost your immune system. Heat increases your blood circulation and activates your sweat glands forcing the release of toxins. This detoxification rids your body of chemicals including lead, mercury and nickel, as well as organic and inorganic compounds such as alcohol, nicotine, cholesterol and sulfuric acid. The Infrared Color Light triggers cell rejuvenation helping to fight inflammation and naturally boosting collagen production.
In addition to regular excercise and a balanced diet, Infrared Sauna Therapy is an effective weight loss tool or aid in maintaining your ideal weight. You will lose some water weight, but more significant, your body will be hard at work burning calories. As you relax, your body increases sweat production to cool its core temperature triggering your heart to pump more blood and boost circulation. This increase will raise your metabolic rate and help burn-off weight. The Journal of the American Medical Association sites that the use of Infrared Sauna Therapy provides similar cardiovascular activity as running and can burn up to several hundred calories in a 30-minute session.
ARE THERE OTHER BENEFITS RELATED TO SAUNA THERAPY?